Apply Today!
You're ready to move to that next level. You're looking for a way to differentiate yourself, to grow, and challenge yourself.
You've come to the right place.
Our program selection begins with a 2-3 week interview process. We hire all year round, and have limited openings each year.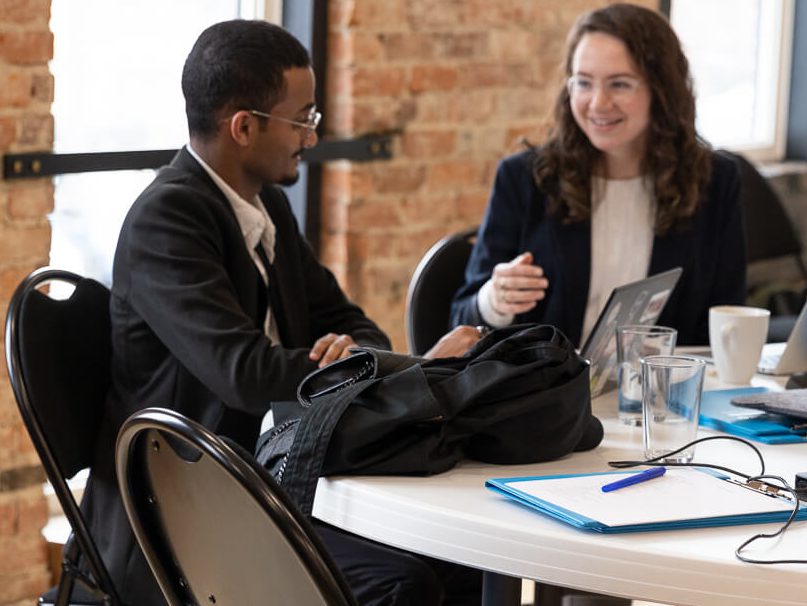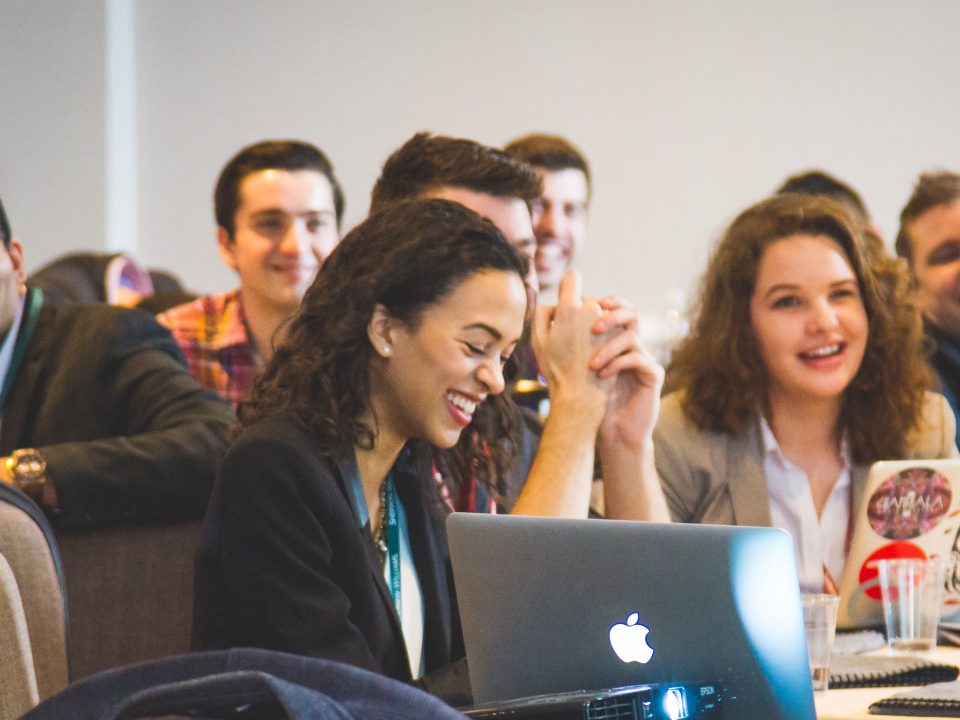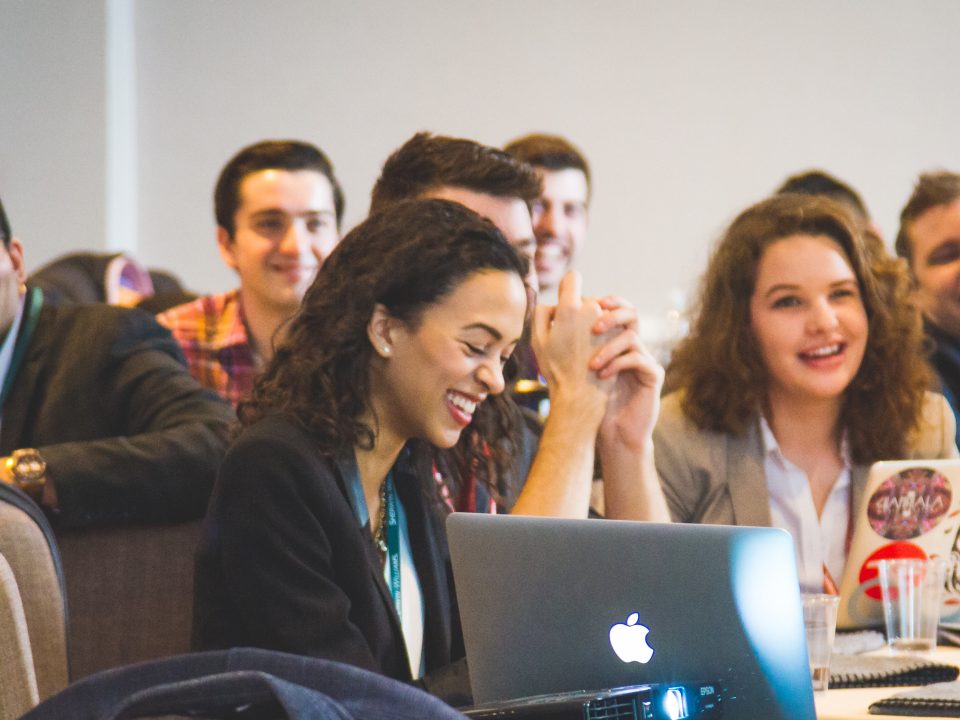 Step 1
Apply to Learn More
The process begins through your website or social media application. If you feel like this program will benefit your future ambitions, fill out the application below! One of our hiring managers will be in touch within 24 hours to schedule an Info Meeting.
Step 2
Program Overview
The first step is an Info Meeting, where you'll meet with one of our General Managers to discuss an overview of the program, your personal goals, and gain an understanding of how an experience like this could benefit you. With limited spots in our program each year, we will be upfront in this meeting if we do not believe this is a good fit.
Step 3
Formal Application
After the Info Meeting, you will be invited to formally apply by filling out our Supplementary Application. If you qualify, you can expect to be invited forward to the Interview Process.
Step 4
The Interview Process
After the Info Meeting, you will be invited to complete a First Interview. In most cases, you can expect to be invited forward to complete three formal interviews, done virtually or in-person where possible. Throughout your interview process, you will be able to speak with our alumni, giving you the opportunity to ask any questions you may have to people who have done College Pro in the past.
Step 5
The Offer
You and your General Manager will meet for a final Decision Meeting after the interview process, and come to a collective decision regarding whether or not the program is right for you. We will make a formal offer, or provide you with feedback as to why this isn't the best fit for you right now.
If you like to learn more please fill out the form below, and someone will get back to you within 24 hours