Why We Do, What We Do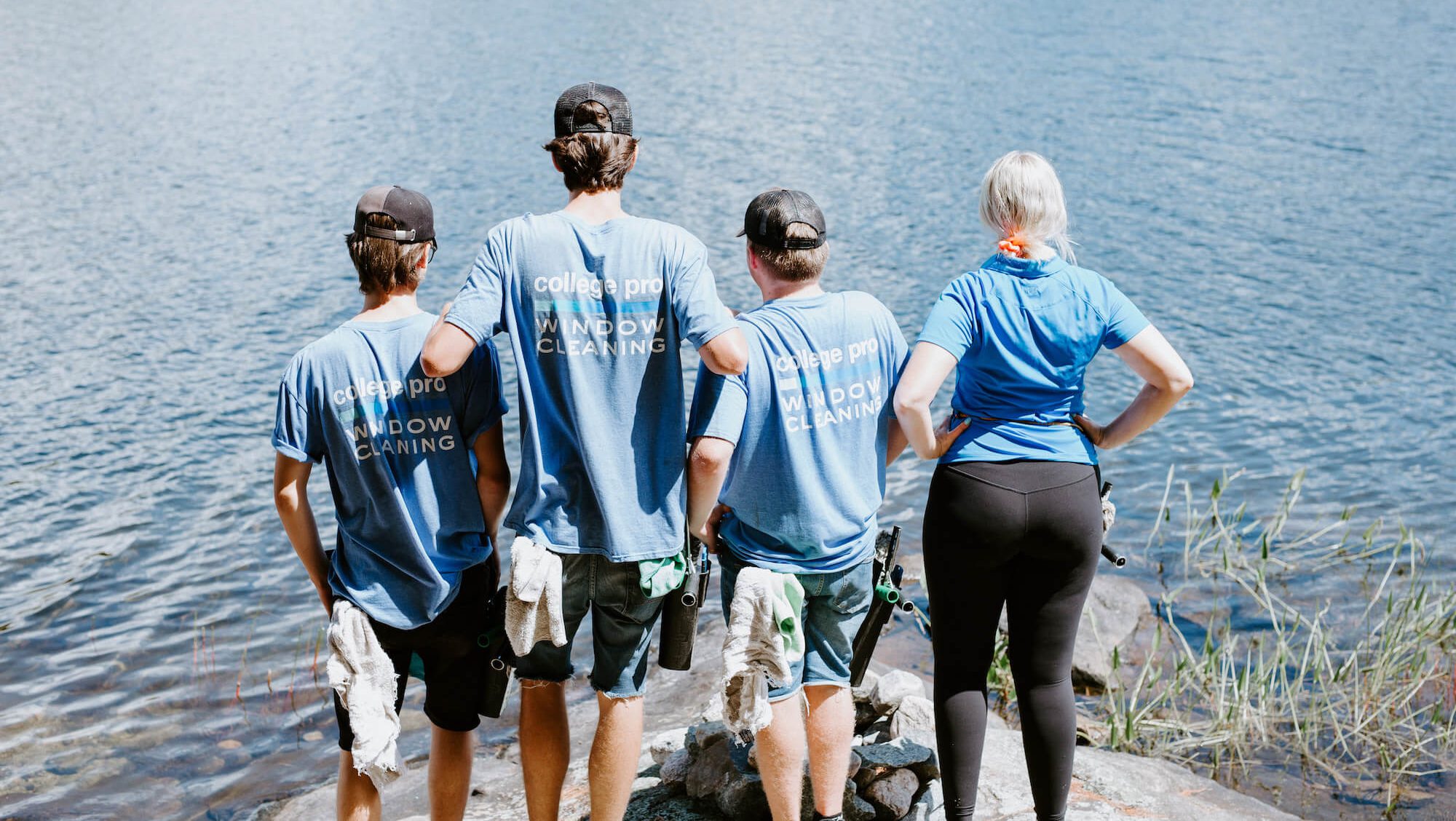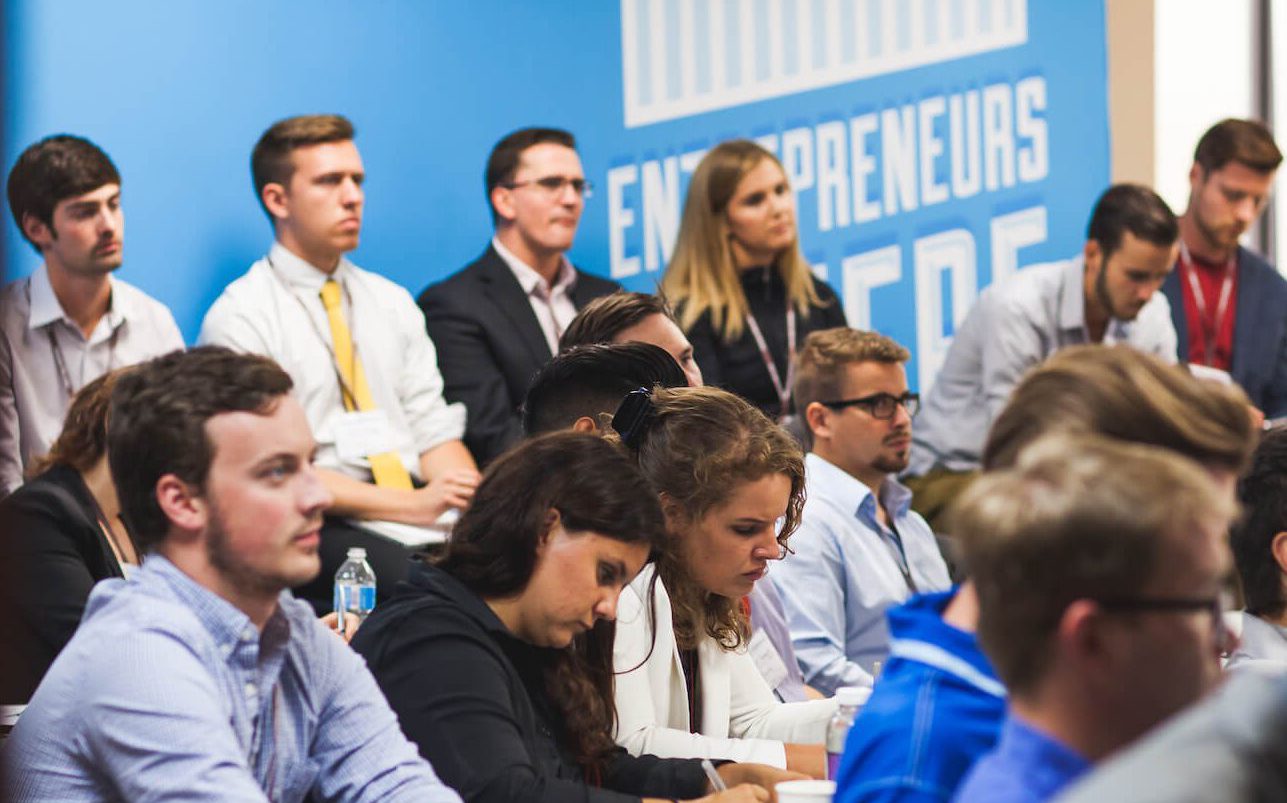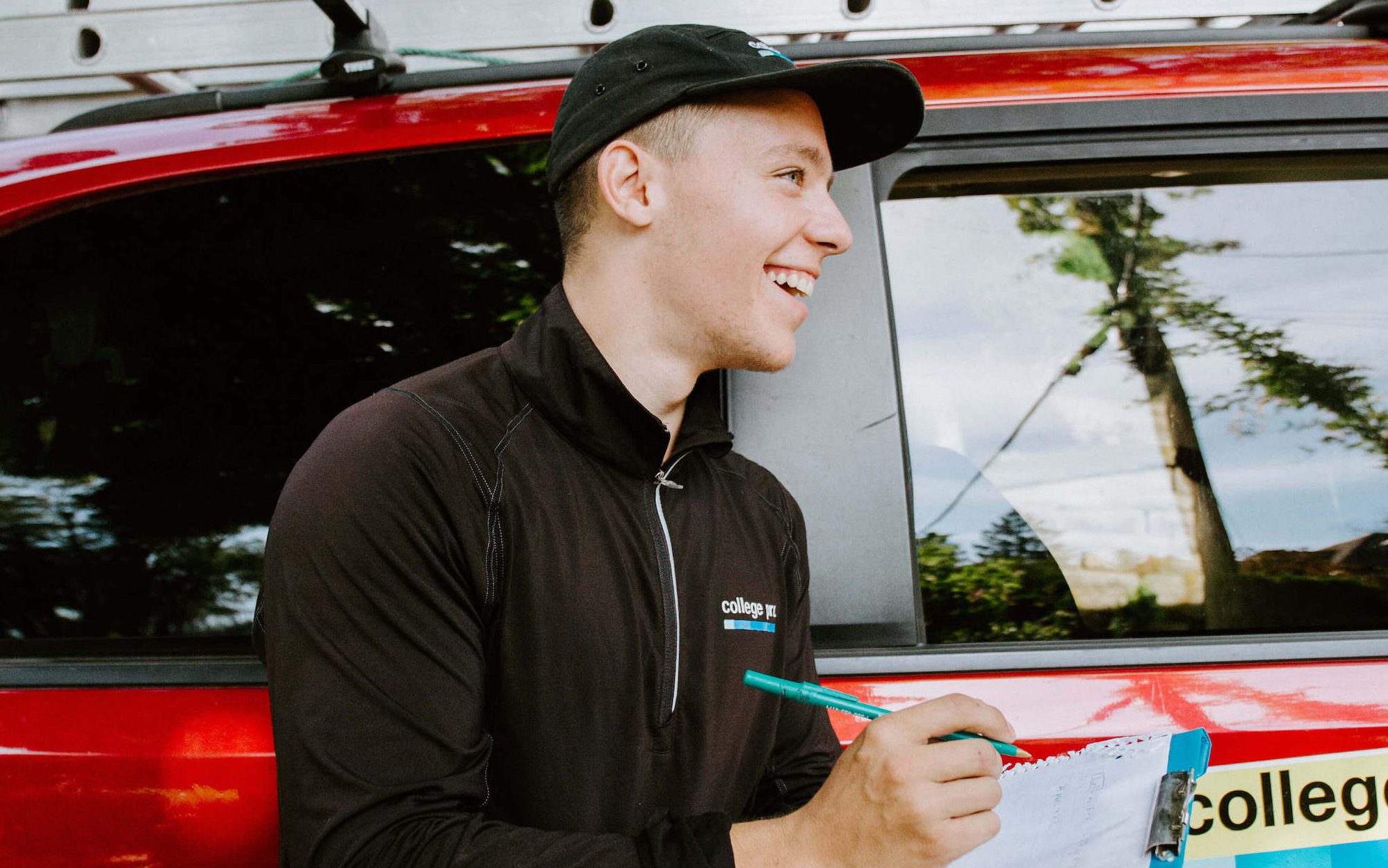 In 1971, Western University student Greig Clark started College Pro as a summer enterprise offering local homeowners residential painting services. In the Ivey Business School at Western, he then studied the viability of a larger student franchise model.
The idea? To provide the opportunity to foster and awaken the potential of student entrepreneurship and give people the tools of HOW to run a small business.
Today, College Pro continues to build on the original business model in a contemporary marketplace. We provide window cleaning and a variety of other home services to residential home owners. This exceptional growth opportunity is available for college and university students, as well as recent graduates, looking to experience business management and ownership!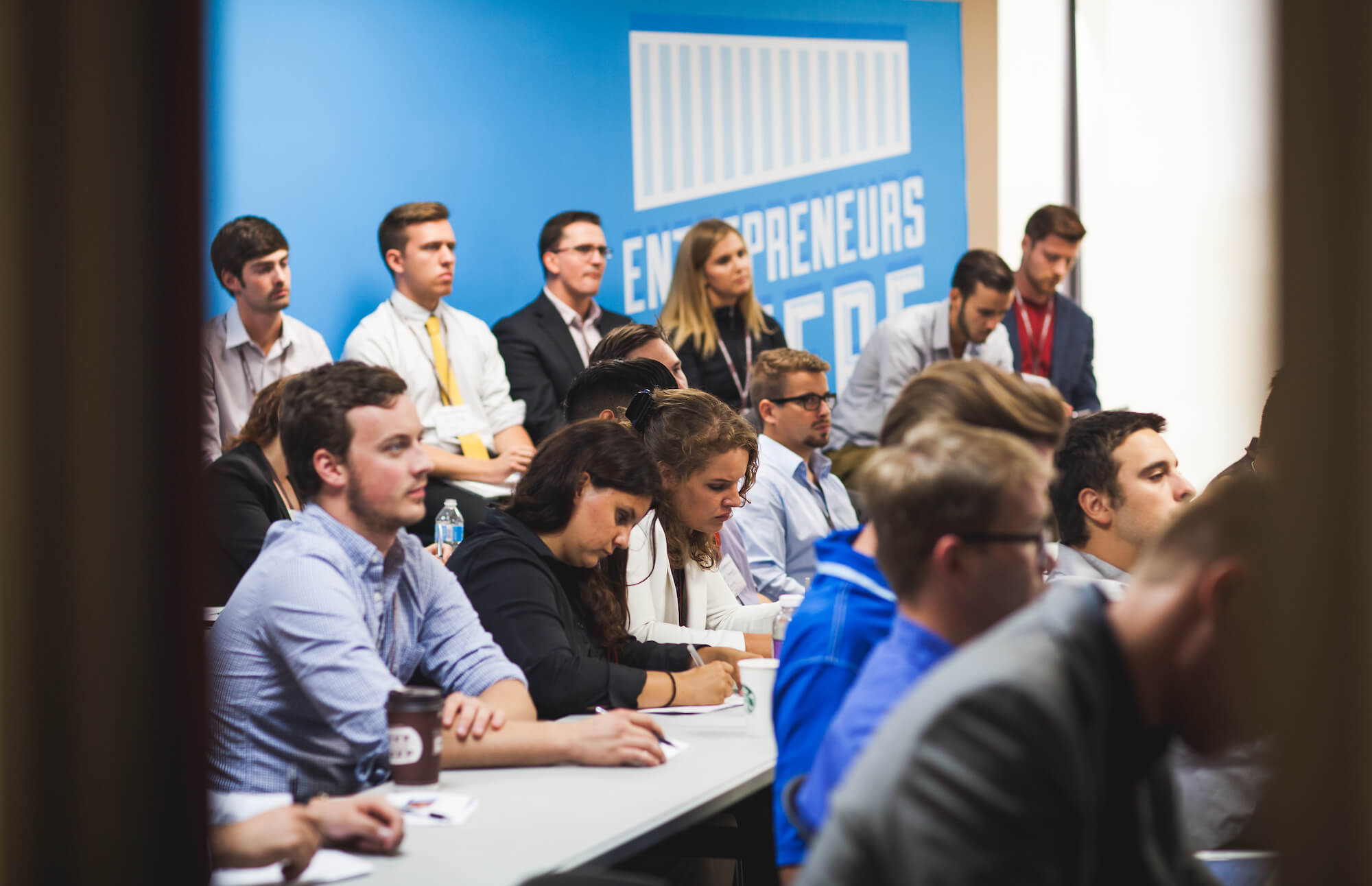 Deliver on Your Promises

We believe in doing what we say we will do, when we say we will do it.

Take Pride in What You Do

It takes ambition, determination, and consistent effort to run a successful business, and we believe in taking pride in our work.

Respect the Individual

We all know the phrase "treat others how you want to be treated," but what does that look like in action? For us, respect towards other individuals means respecting yourself as well as your customers, being honest, having tough conversations, and always seeking to listen and understand.

Keeping An Open Mind

Entrepreneurship requires you to be open to new ideas and perspectives you may have never encountered before! Through the College Pro program, you'll meet like minded individuals who are passionate about personal development and are open to learning.
We are a learning organization
We pride ourselves on our strong work ethic, our coaching and leadership skills.
At our training sessions, you'll participate in a deep dive into various aspects of your business with your coach and fellow franchise owners. This is an opportunity to leverage your professional network and the expertise of the other business coaches, as well as a chance to connect with customers and book jobs.
Check out some behind the scenes footage from TSJune here: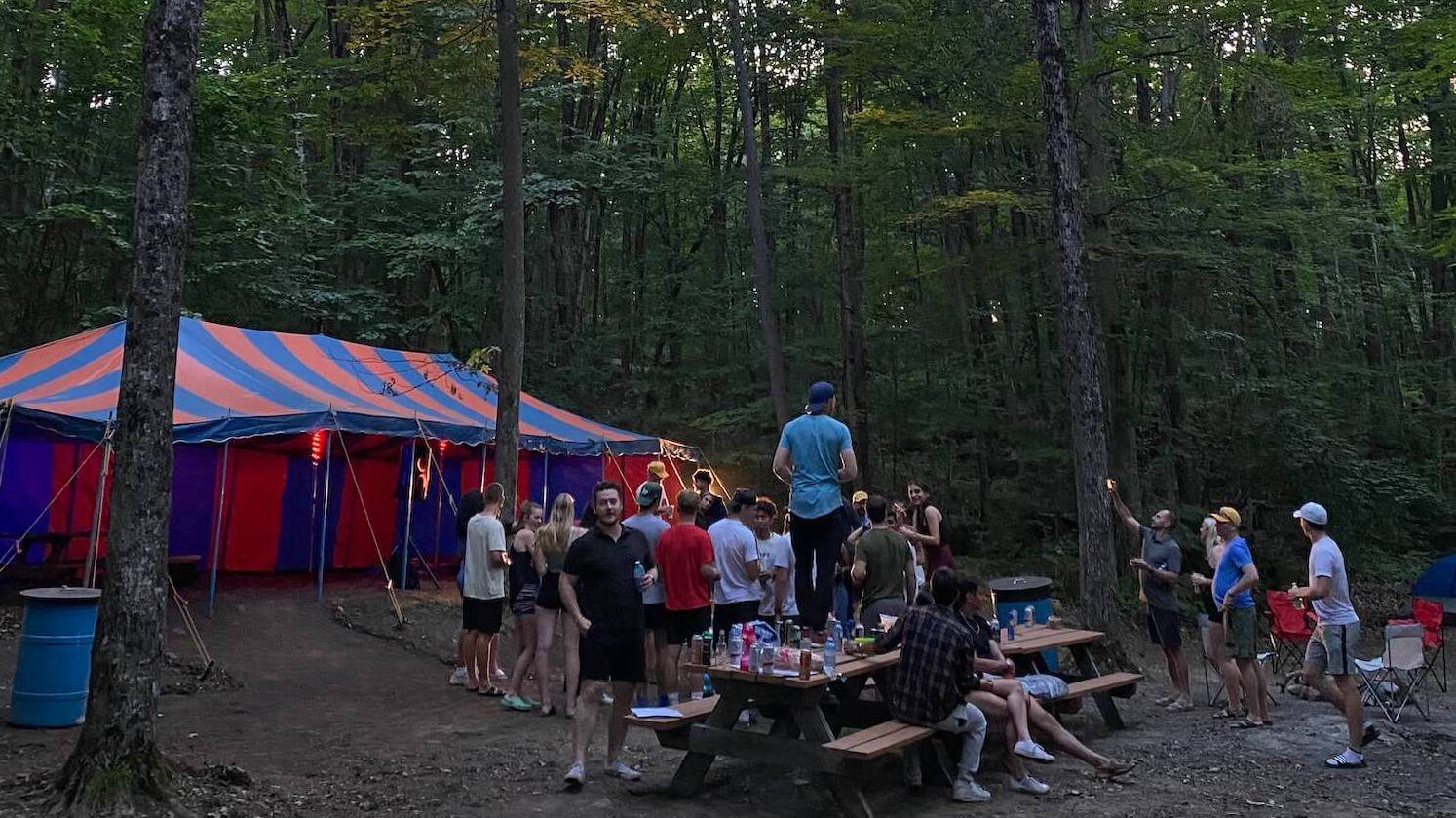 We work hard, and play hard
Another College Pro tradition, Getaway is a chance to unwind and step away from the hustle and grind of your business during the warm summer months. With the rest of the CP fam, you'll spend time re-energizing on a houseboat or white-water rafting in the great outdoors, building long lasting connections and having tons of fun along the way!
And we celebrate outstanding performance
While there are many other opportunities to connect with your coach and your team there's one event on the College Pro calendar that takes the cake: President's Club recognition. In December every year, the top performing individuals are invited to travel to a surprise location to celebrate the hard work and dedication of their outstanding business achievement. This is a club for a reason, it's reserved for top performers!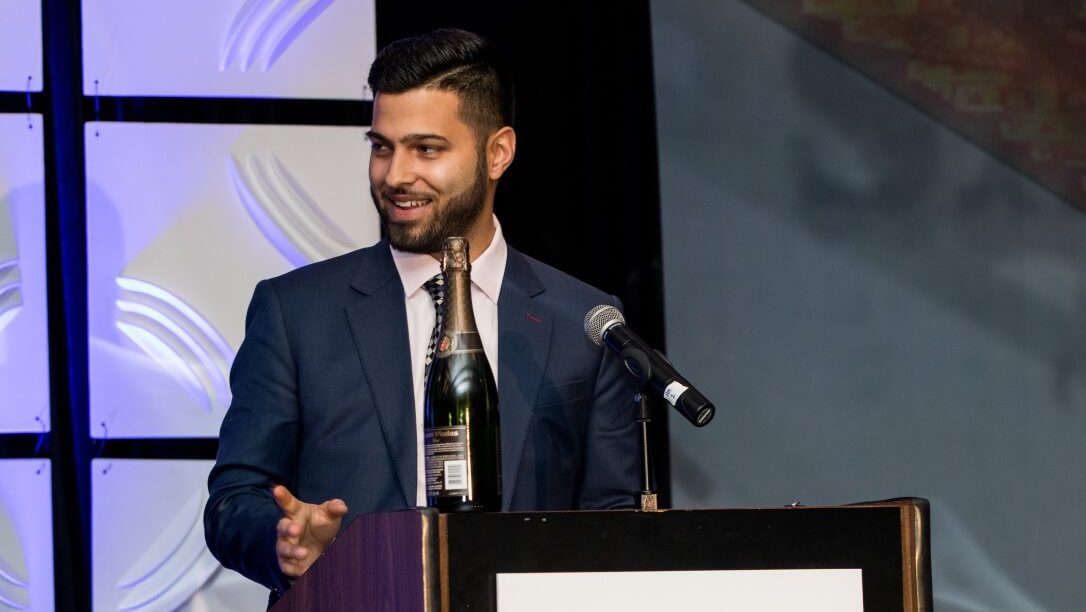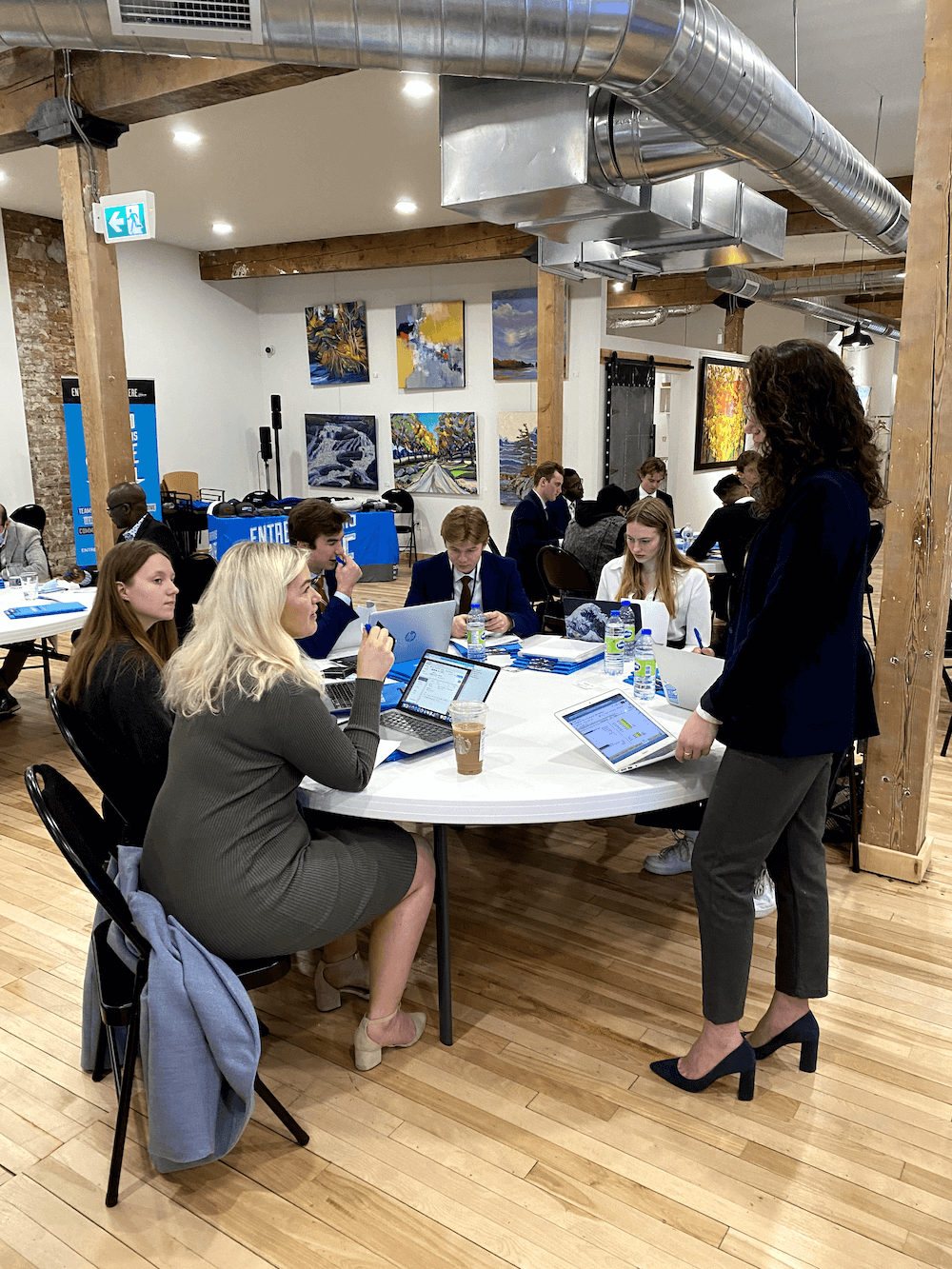 Discover how College Pro can help you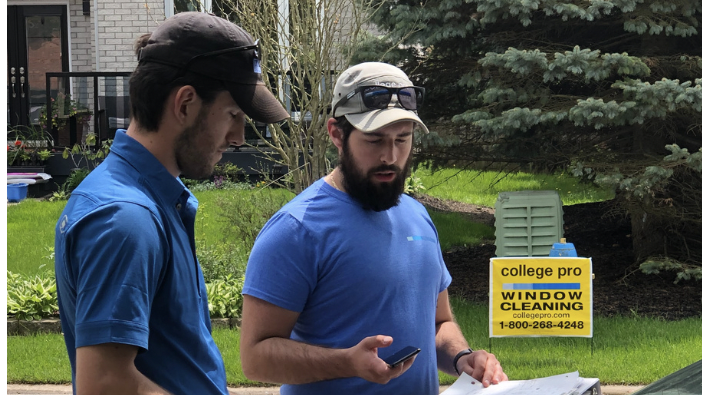 College Pro offers something today that your future self will thank you for. Amongst our alumni are small business owners, CEOs, motivational speakers, and so much more. Their curiosity and determination were cultivated and nurtured through a summer or more with College Pro. 
The feeling of completing a College Pro summer is unlike any other; you'll leave empowered by all that you've learned, and confident that your professional toolkit contains the necessary skills to ensure your success, wherever life takes you.
Through our program, you get to be your own boss, and we give you the tools to grow into the leader you strive to be.