We teach you the

HOW

of entrepreneurship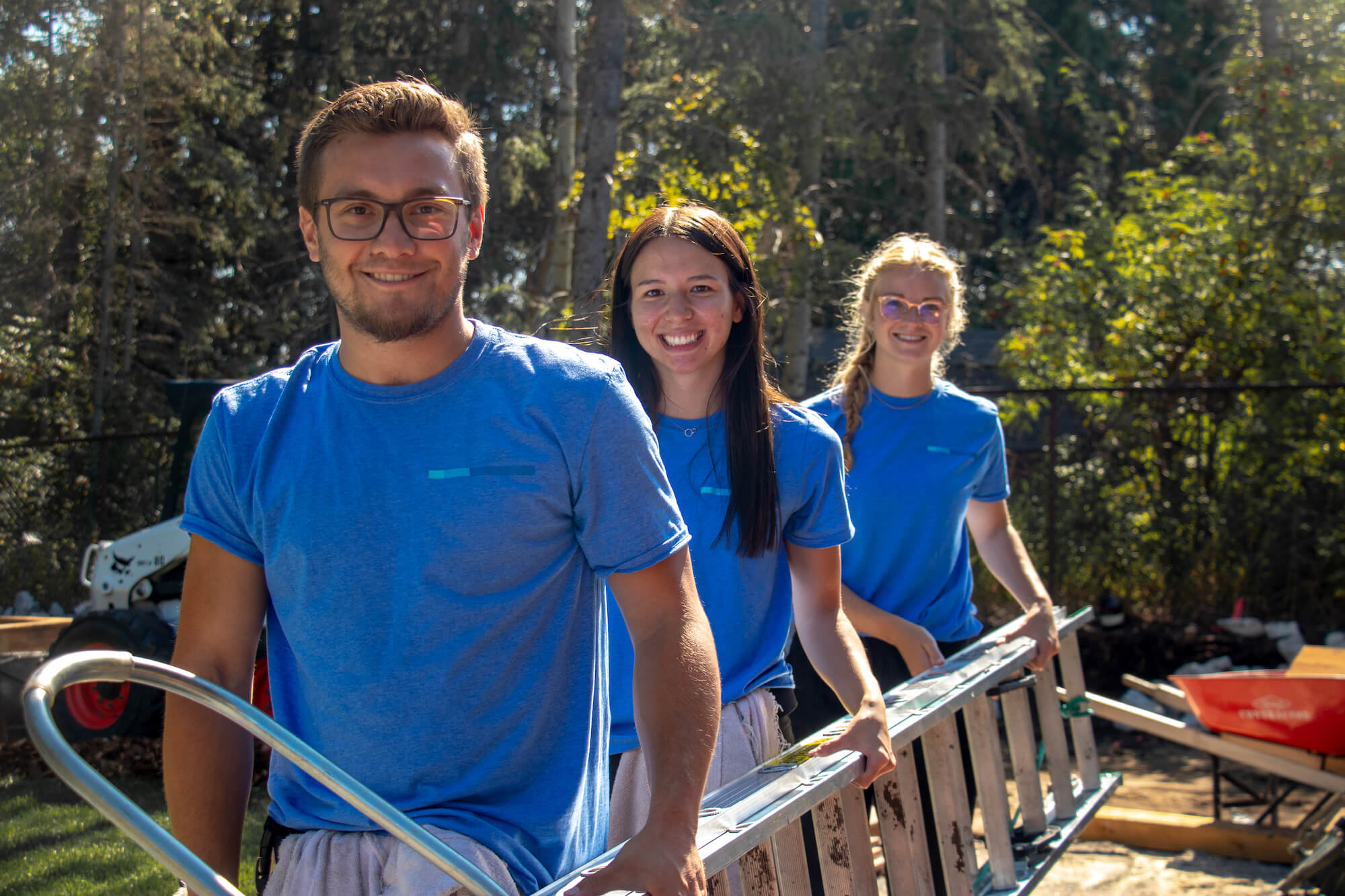 Imagine trying to learn to swim by watching a powerpoint presentation. You'd understand the theory, but the ACTION would be missing.
Most business programs miss that key component.
A College Pro summer is like jumping into the water to learn how to swim (don't worry though, you'll have a lifeguard on hand). We help you learn how to manage and operate a small business by training you on the theory, followed by immediate action.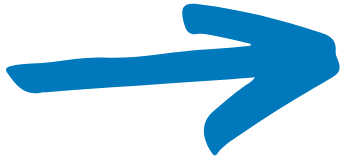 Not only will you learn new skills and tactics, but those skills will become ingrained elements of your personal and professional toolkit.

Instead of reading them in a book or watching them in a webinar, you'll actually live them. 
Opportunities at College Pro for You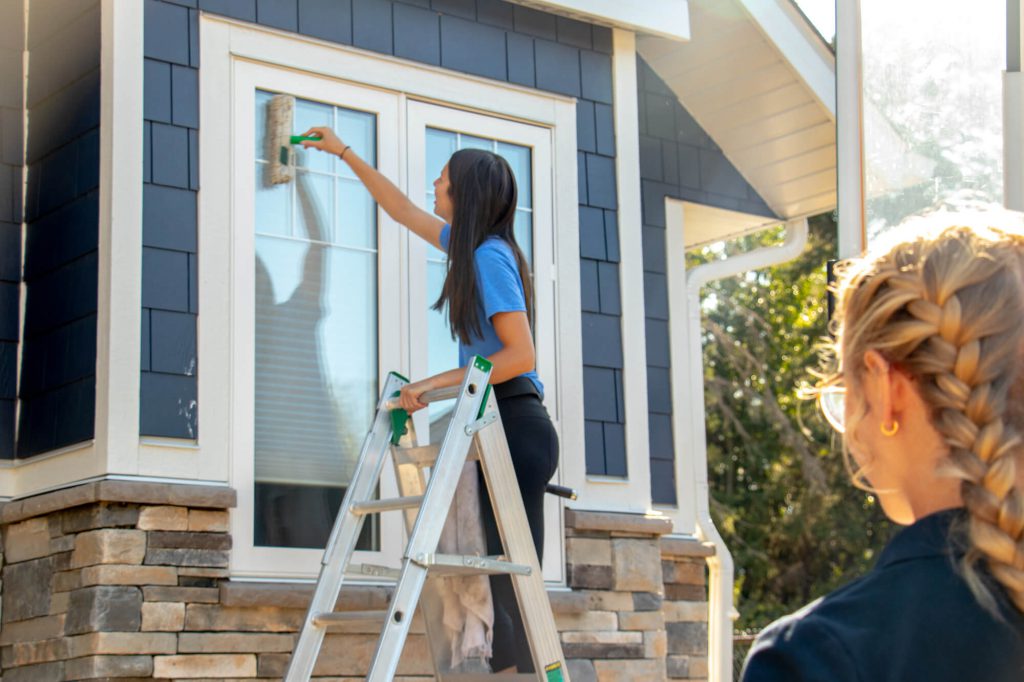 REGIONAL MANAGER PROGRAM
You are looking for a summer job to set yourself apart from your peers – you want to do something other than "the internship" everyone else seems to be applying for.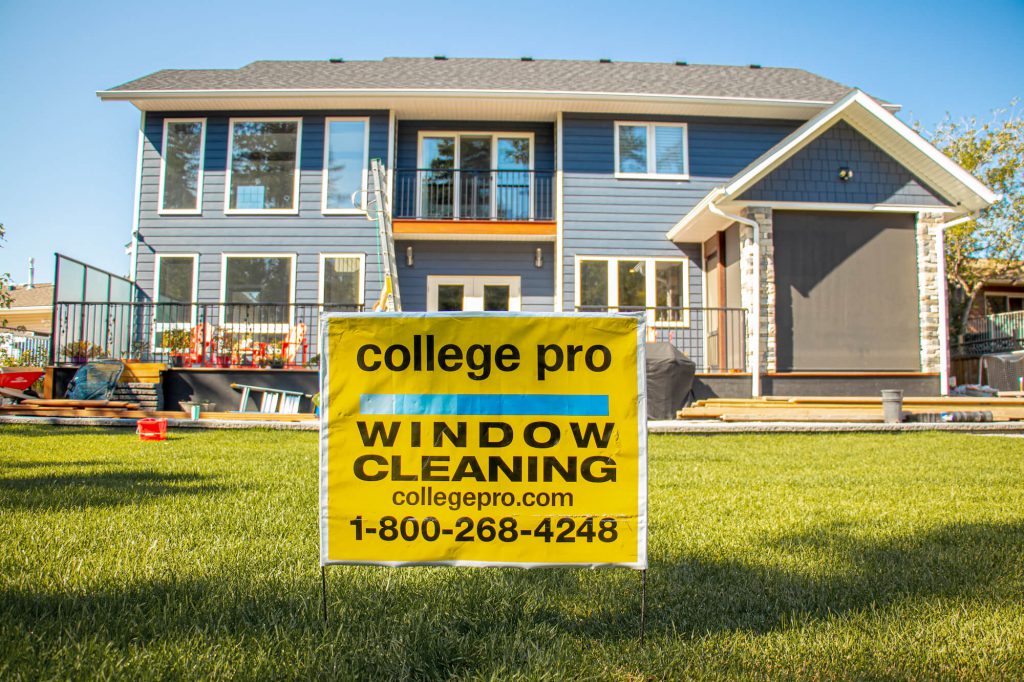 FRANCHISE OWNERSHIP
You are a recent graduate or have run a small business in the past, and want to take equity and ownership over something you can call your own.
We'd be lying if we said this is for everyone. In this program, you aren't idly watching a lecture or reading a textbook imagining what your future might be like.
You are taking action, in the field setting your own goals, marketing, collaborating on ideas, interviewing and building a team, developing a business plan, having those plans fail, consulting with your coach, adapting, and eventually succeeding to hit your goal.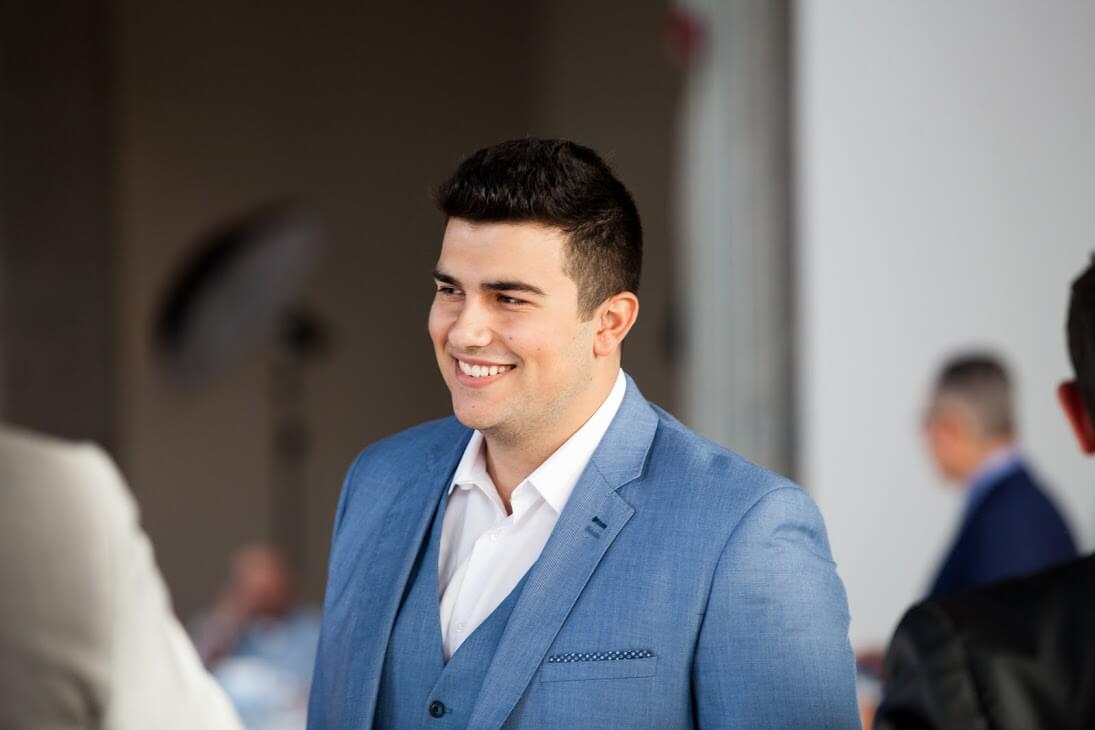 I've Never Run a Business Before?
So, how do you manage a team or run a business when you've never done anything like this before?
That's where our systems and coaching comes in!
The program begins with a pre-season, which is 12 weeks of business theory combined with marketing activity and putting what you learn into action. In weekly, online sessions and two in-person Entrepreneurship Summits, you'll learn the skills of basic marketing, goal setting, how to hire a team, and how to prioritize your time as a manager.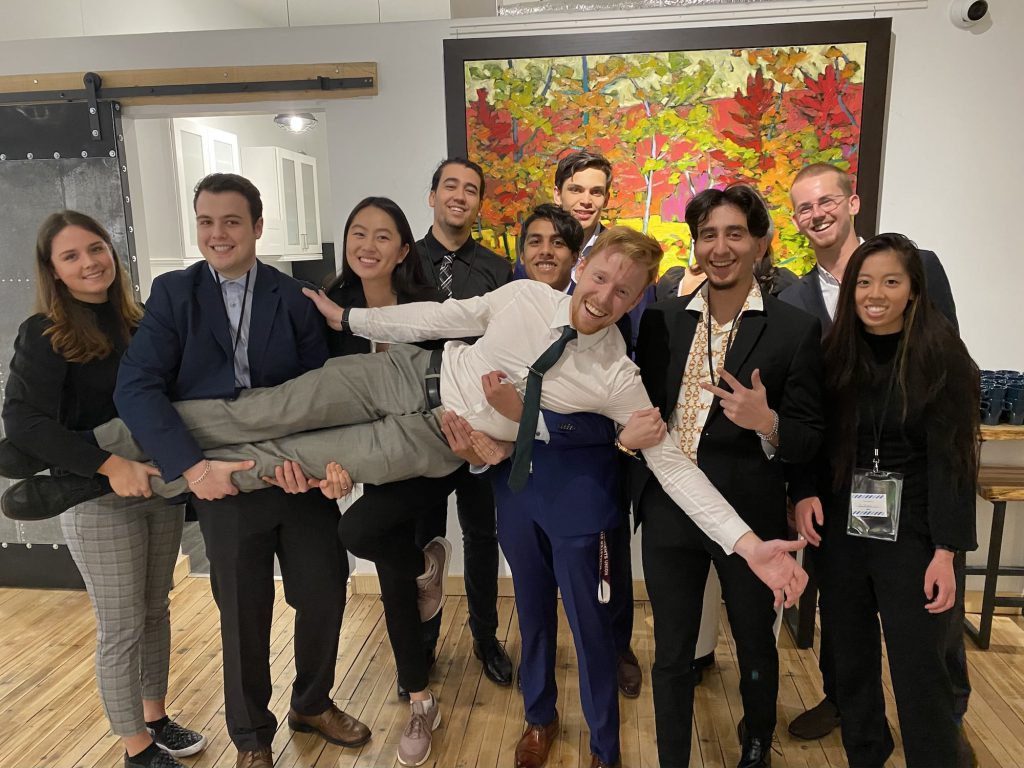 We help you feel confident along the way with systems and coaching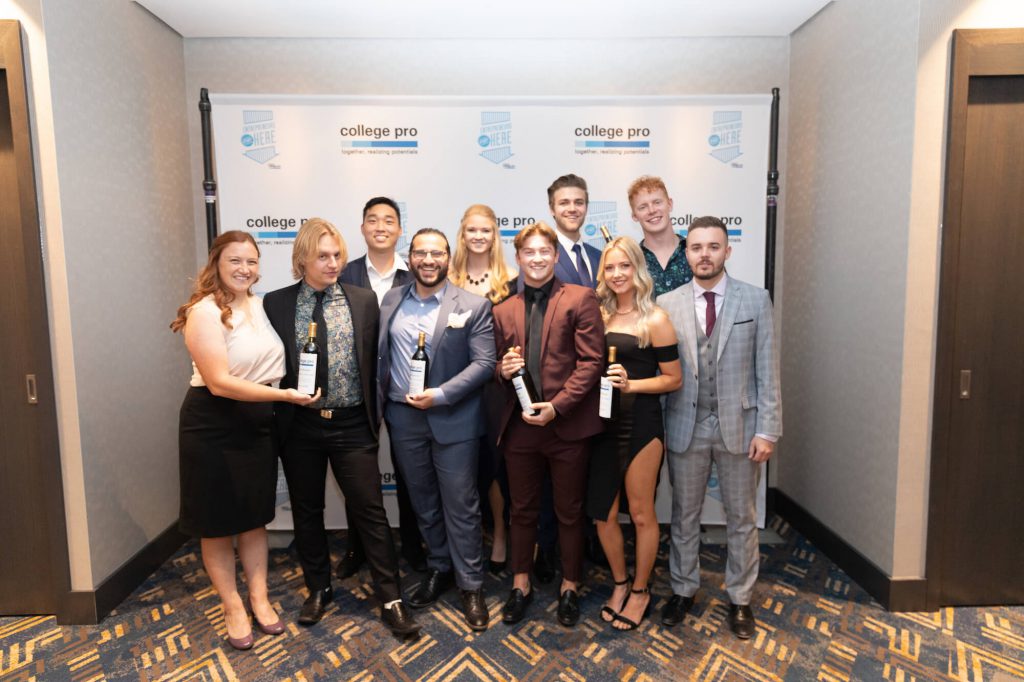 You'll be partnered with a business coach, one of our General Managers, who is like your personal floatation device, guiding and supporting you along the way as you're learning to swim.
In addition to this 1-on-1 coaching and personalized support, you'll benefit from an immersive learning experience that combines the practical and the theoretical aspects of business management.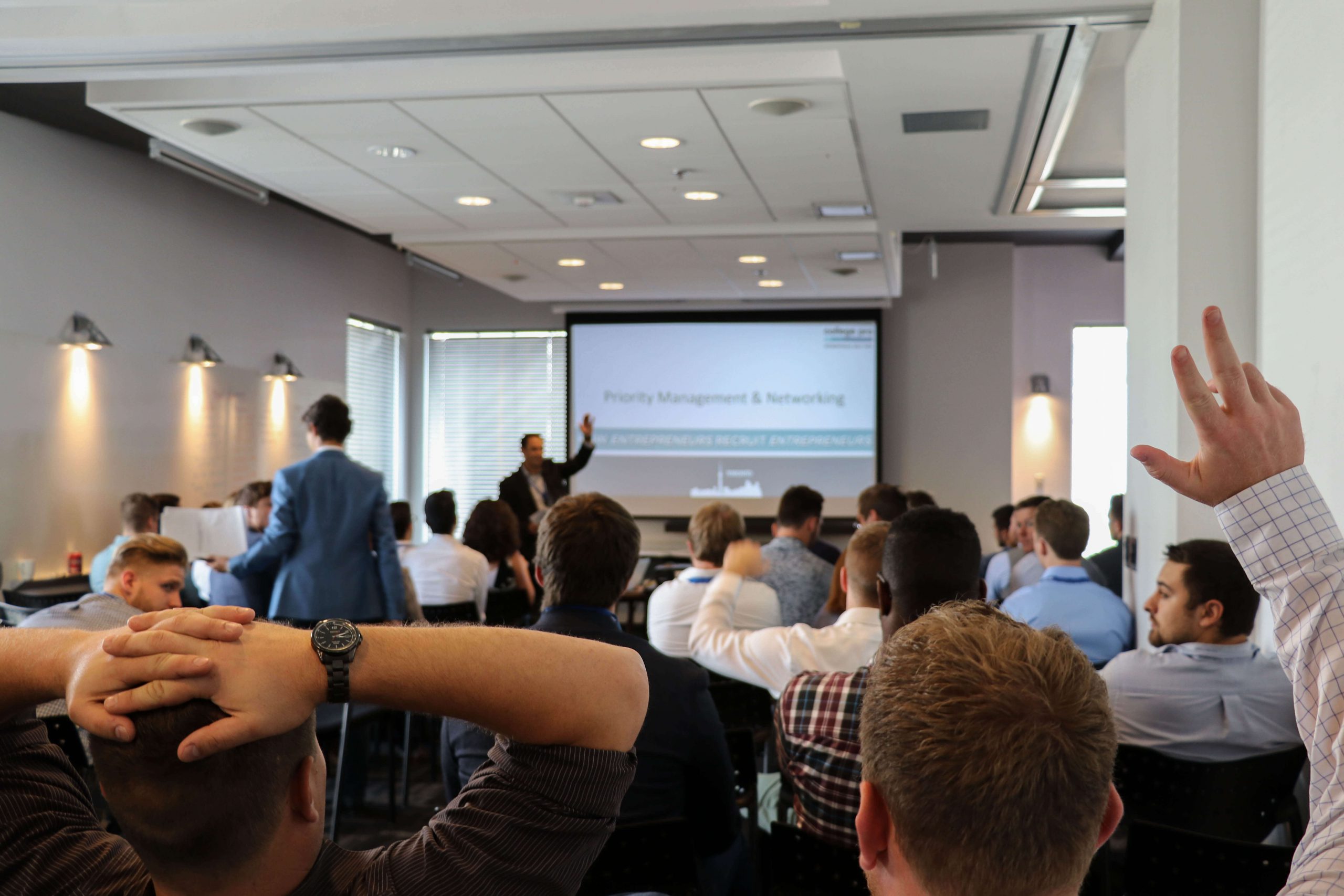 At College Pro, you'll experience the journey of entrepreneurship first hand – with support – which means the skills you'll learn will forever be personal and professional tools you can reach for going forward in your life.