OUR MISSION
More than just a summer job
Over the last 50 summers, College Pro has been more than just a summer job. We're a place to gain hands-on experience of running a business to complement your academic achievements. The training program and management experience helps launch your future, or business and entrepreneurial goals. Our service is simple, so you can focus on learning how to manage and scale a small business. We're a Canadian company, and take pride in making a lasting and long-term footprint within the communities we serve.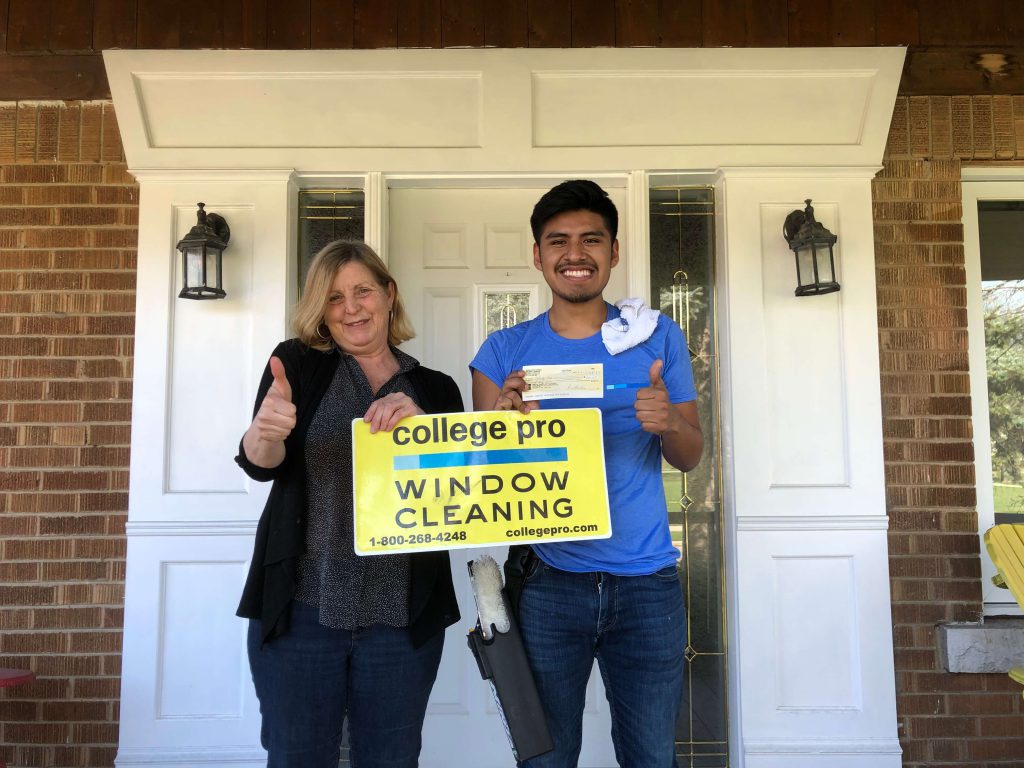 OUR VALUES
Deliver On Your Promises
Take Pride In What You Do
Respect the Individual
Be Open to Possibilities
OUR ROOTS
To foster and awaken the potential
In 1971, as a student at Western University, Greig Clark started College Pro as a summer residential painting enterprise. He then studied the viability of a larger student franchise model through a business school project at Ivey Business School. The idea was to provide the opportunity to foster and awaken the potential of student entrepreneurship and deliver a service that a customer would accept from a student who is learning how to run a business. Today, we continue to build on the original business model in a contemporary marketplace with window cleaning and home services. The exceptional growth opportunity is available for college and university students, and recent graduates, looking to experience business and franchisee ownership in North America.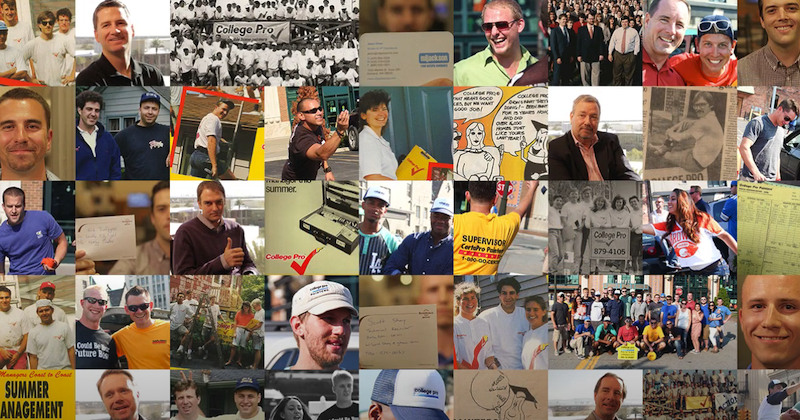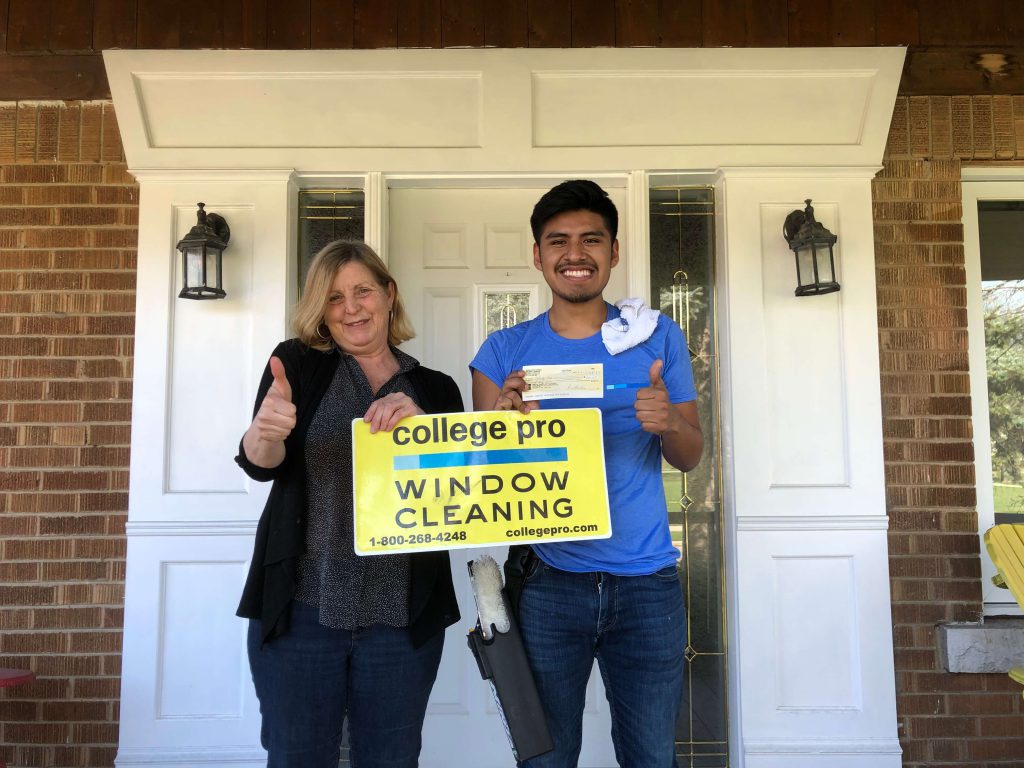 OUR PEOPLE
Meet the 2022 team
Meet the 2022 team! Our home office team is made up of nine General Managers, who are managers as well as business coaches for the Regional Managers and franchise owners. All of our home office team are alumni of the Entrepreneurs Start Here training program and College Pro management experience. We know the home servicing business inside and out. Alongside our General Managers are our Marketing and Community Manager, President and CEO.