Together, Realizing Potentials to Kick Start Your Career
Our people are the key to our success over the last 50 years of College Pro. We're looking for the best and brightest minds to join us and define their path. We pride ourselves on providing an open environment through coaching and training. Our mission, Together, Realizing Potentials, lives in the growth mindset and attitude of our people. Explore the opportunities available annually with College Pro!
Summer Regional Manager
starting at $20/hour – Remote
As a Regional Manager, you will have the opportunity to sit in the driver's seat of a real-world existing outlet of College Pro.
The ideal candidate has a growth mindset, is gritty, persistent, and has a work hard play hard attitude.
You will be provided with training, support, and mentorship, but ultimately, this is your chance to be responsible for the daily operations and put your own mark on something!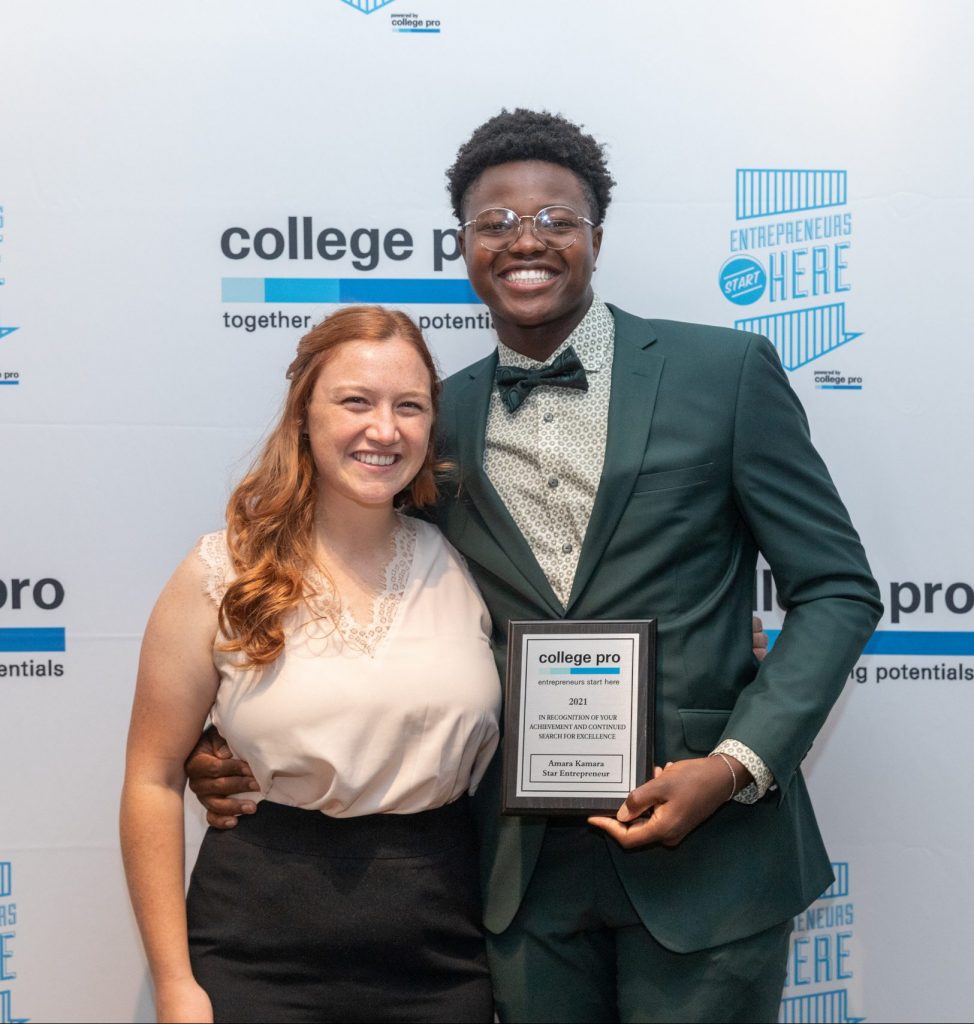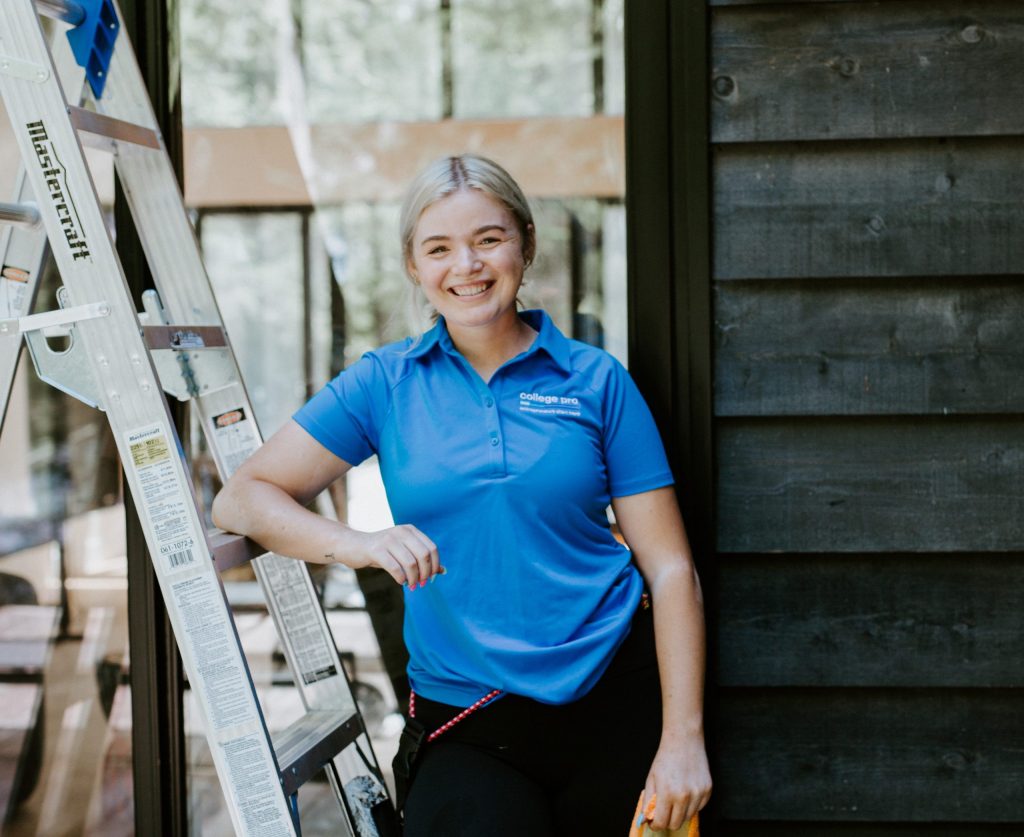 Summer Crew Member
Starting at $17/hour
This role is a fun and challenging position that is ideal for someone wanting to get hands-on work experience and make money over the summer as a part of one of our local crews.
The ideal candidate is hard-working, not afraid to get a little dirty!
This role will involve both physical window cleaning as well as other marketing and customer-service duties in a fast-paced and dynamic environment in your local community.
Remote Customer Service Rep
Starting at $17/hr
This position involves interacting with our customers daily to provide information in response to inquiries about receiving a quote and to handle and resolve questions or potential complaints.
Excellent communication abilities and data entry skills are essential for candidates. The ideal candidate is someone who is personable, detail-oriented and loves helping others.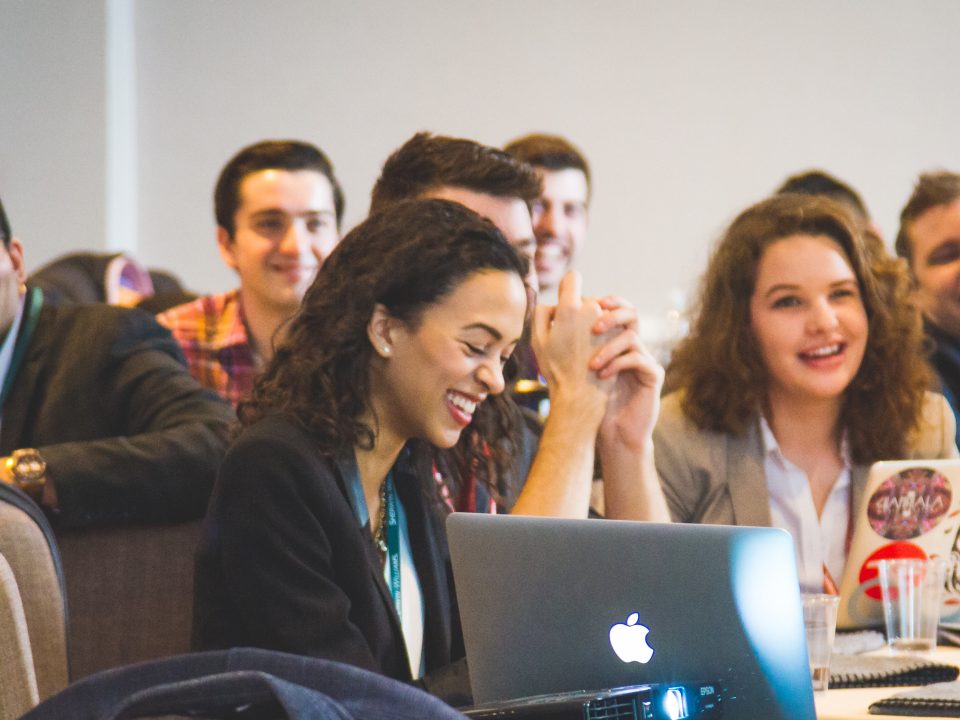 Accelerate Your Career This Summer
Click each position to view the full job description, and how to apply. A local General Manager will be in touch within 24 hours to set up an Info Call.
We guarantee a conversation with everyone, and will always get back to your application.