»
Accelerate your career in one summer
We make the post-grad job hunt easier, by giving you the opportunity to gain managerial experience while you complete your diploma or degree. We offer full time business opportunities for budding entrepreneurs. Core College Pro skills that you will learn include effective time management, team leadership, conflict resolution, problem solving and relational selling. All of which are foundational for your future career or running your own business.

College Pro is proud to create over 300 jobs for students and young adults across Canada every year.
Click to see what positions are open in your area!
Marketing & Sales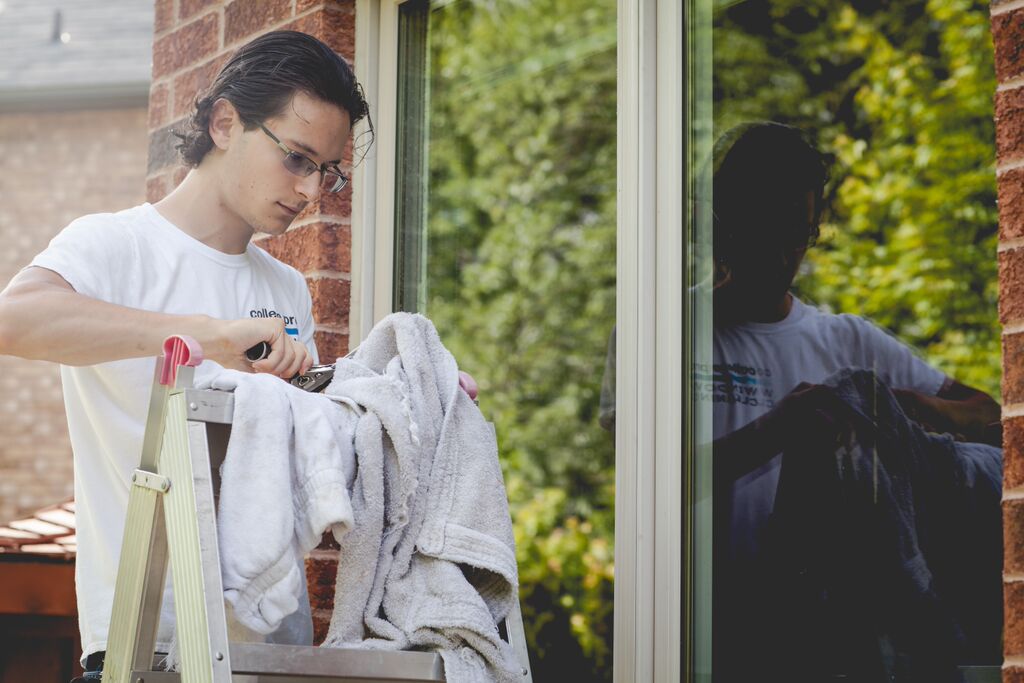 Team Management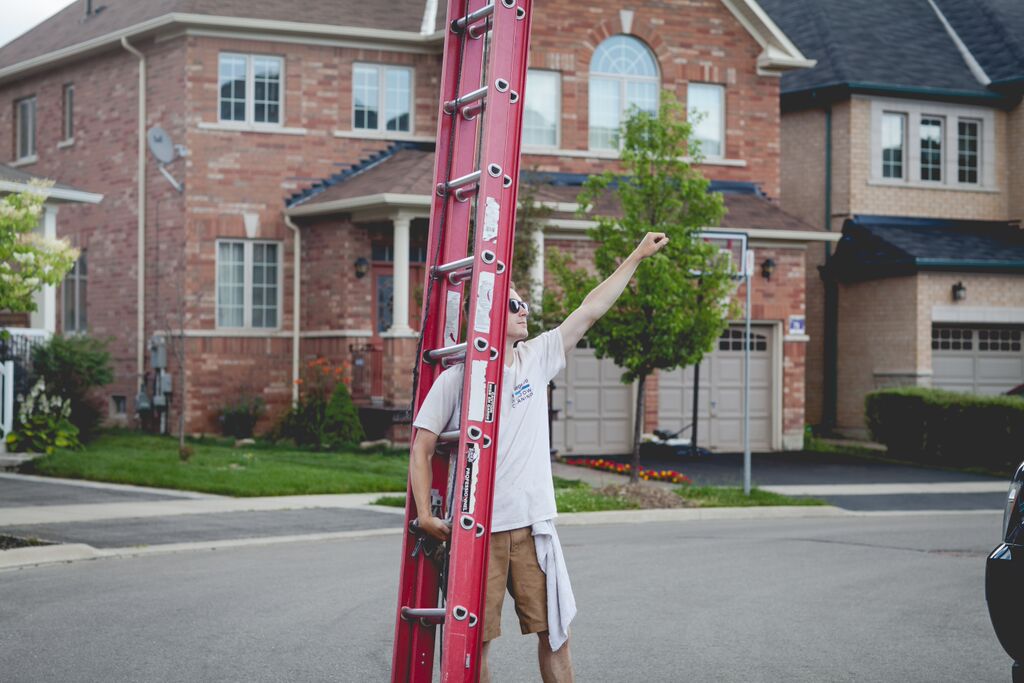 Business Mentorship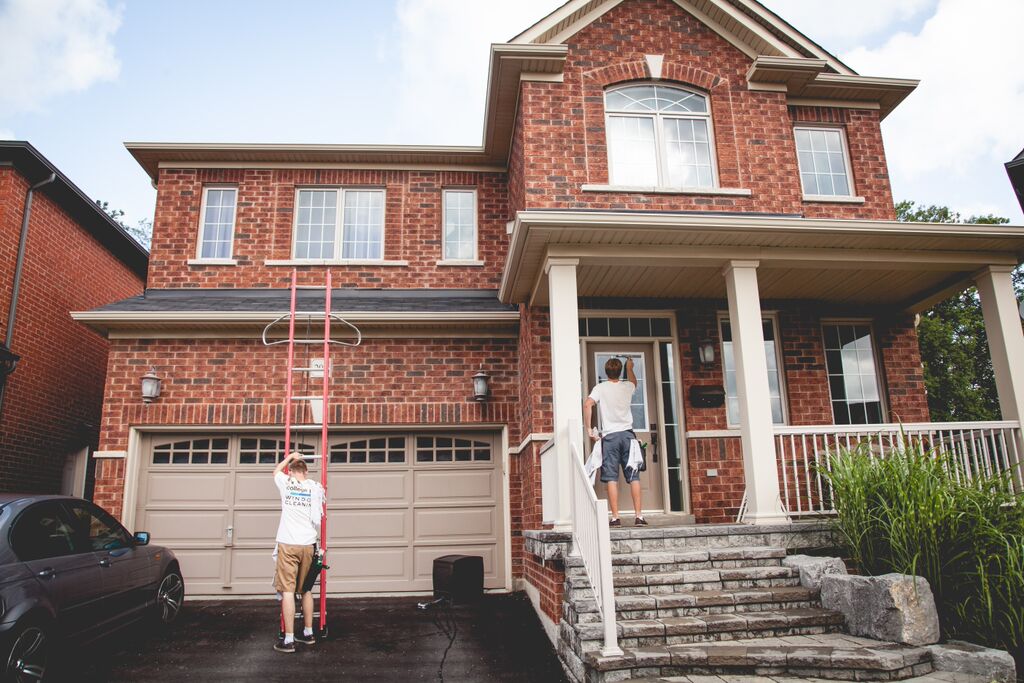 Thousands of lives changed
We know that it can be challenging to get your foot in the door when entry-level positions demand years of experience. How are you supposed to get experience when you can't get the job? That's where College Pro comes in.
Our programs provide you with exciting, challenging, real-world business and management experience to complement your future ambitions.
Click here to learn about our mission
Our Alumni
"I learned unbelievable skills all in one summer. My advice would be to just do it. There's no other way to learn those skills quickly and you'll use them in any job you take on afterwards."
Kimbal Musk
"Before College Pro, my definition of success was narrow and was what I thought I had to do... after my first summer with College Pro, I can confidently say I want to run my own business someday."
Amy Nguyen
"Every single week, for the past seven years, I've sat down with someone older and wiser, who's given me [coaching] feedback on my strengths and weaknesses. I learned a lot about myself. My time with College Pro was always something different, every year was something new – a new challenge – and it brought new learning for my future career. That's what I liked about it; it was awesome!"
Jared Koehl