»
Accelerate your career this summer
College Pro creates over 300 seasonal jobs to local youth every year.
See what positions are available in your area!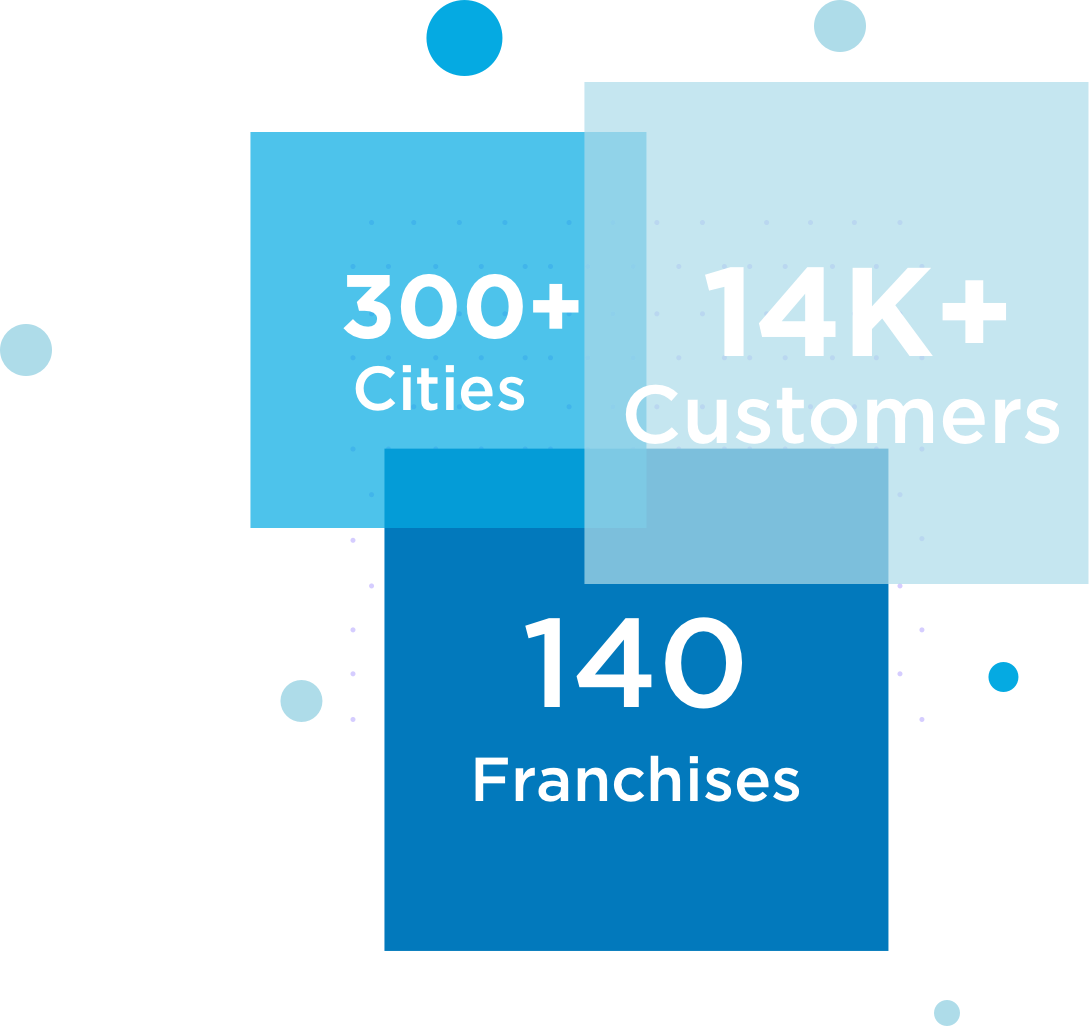 Thousands of lives changed
It can be difficult to get your foot in the door when entry-level positions ask for years of experience. That's where we come in. We help provide you with real-world experience to complement your future ambitions.
About us
Where College Pro alumni are now
"I learned unbelievable skills all in one summer. My advice would be to just do it. There's no other way to learn those skills quickly and you'll use them in any job you take on afterwards."
Kimbal Musk
"Before College Pro, my definition of success was narrow and was what I thought I had to do... after my first summer with College Pro, I can confidently say I want to run my own business someday."
Amy Nguyen
"Every single week, for the past seven years, I've sat down with someone older and wiser, who's given me [coaching] feedback on my strengths and weaknesses. I learned a lot about myself. My time with College Pro was always something different, every year was something new – a new challenge – and it brought new learning for my future career. That's what I liked about it; it was awesome!"
Jared Koehl